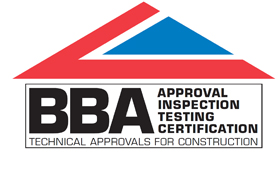 Welcome to the Roofstyle website. We are an established local business based in Ellesmere Port in Cheshire. We have been successfully established for many years, supplying roofs to the double glazing industry. We wanted a system that was both fitter friendly and aesthetically pleasing, the only choice was Global.

Roofstyle offer a complete and professional service to all our customers, using our thorough knowledge of the conservatory industry gained from decades of experience. We specialise in traditional and bespoke conservatory roofs. Surveying and advice is always available.
WE PRIDE OURSELVES ON QUALITY AND SERVICE, WE KNOW HOW IMPORTANT THIS IS TO OUR BUSINESS AND YOURS!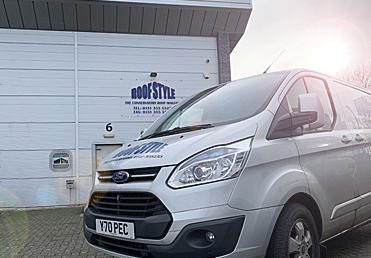 EXPERIENCED AND QUALIFIED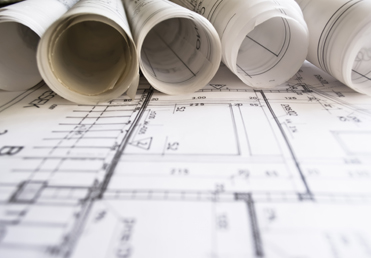 PROFESSIONAL AND RELIABLE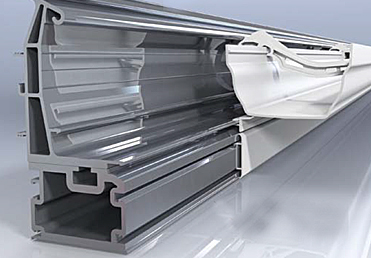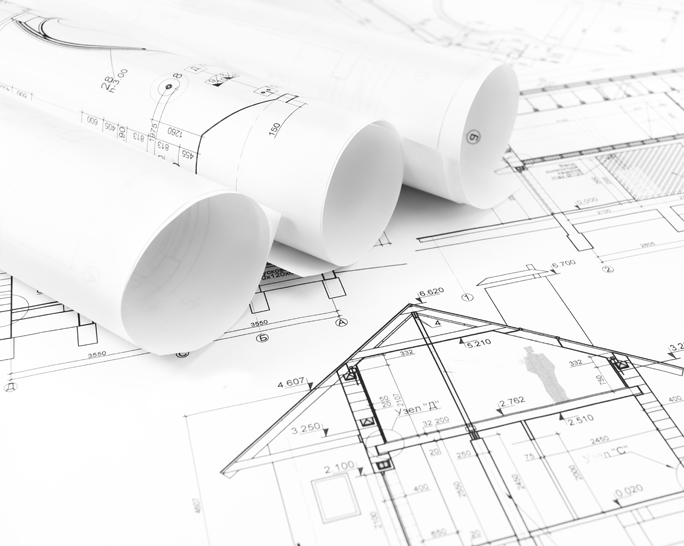 Experience
We have taken the craft of fabricating to new levels over the last few years. We offer a bespoke design service, site surveys and on-site assistance.
Trust
Roofstyle UK Ltd is not only one of the area's but one of the UK's leading conservatory roof fabricators.
Professional
Every roof is put together in our premises regardless of its size or complexity. Each part is pre-fabricated so it can be fitted faster than ever.
Value
All our roof systems have been designed without compromise and tested to the highest standards.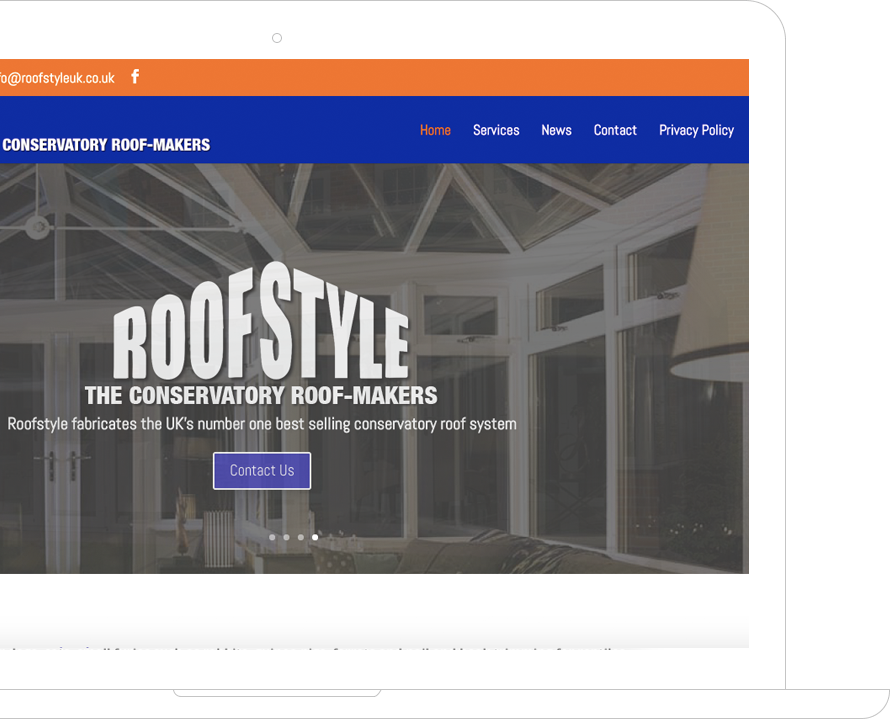 With an increasingly competitive market here at Roofstyle UK we always endeavor to improve quality and product development to protect our deserved good reputation in the market place. This enables us to supply our clients with the very latest conservatory roof fabrications.
At Roofstyle UK we go to huge lengths to ensure that all the products we manufacture or supply are of the highest quality and standard. We take great pride in our service, honesty, value and commitment for the long-term.
We continually invest in both our staff and products to deliver the most innovative, efficient and competitively priced products which add value to our customers' businesses.
We asked our customers what they thought about us...
Testimonial 1
"Would highly recommend. We were very impressed with how we were welcomed and treated as a new customer. Both Paul and Jason showed a great understanding of what we wanted to achieve. They were polite and friendly and the whole project ran on time and budget – fantastic!"
Testimonial 2
"Just a quick note to say thank you guys. As usual you've helped us complete our project successfully and we have a very happy client! We really do appreciate all your hard work and dedication. As I've said before we would definitely recommend Roofstyle. Thank you.
Testimonial 3
"Thank you Paul and the team. Your help and advice all the way along the project was a great help. The conservatory looks fantastic by the way. Looking forward to our next project together!"